Architectural
Design & Planning
Our design review involves at least 3 in-house architects including our Taiwanese Project Team, affiliates and consultants alongside the local sales and marketing team to screen through every line. We debate the rationale from its raw concept, space planning right up to detailed design development, in order to balance between aesthetics and practicality.
In material selection, everything is created differently for different purposes. The grain of the leather, texture of the fabric, reflection of the mirror etc., be it being sourced from a local supplier or an international manufacturer, we selectively visit factories to check the production and products that meet our calibres.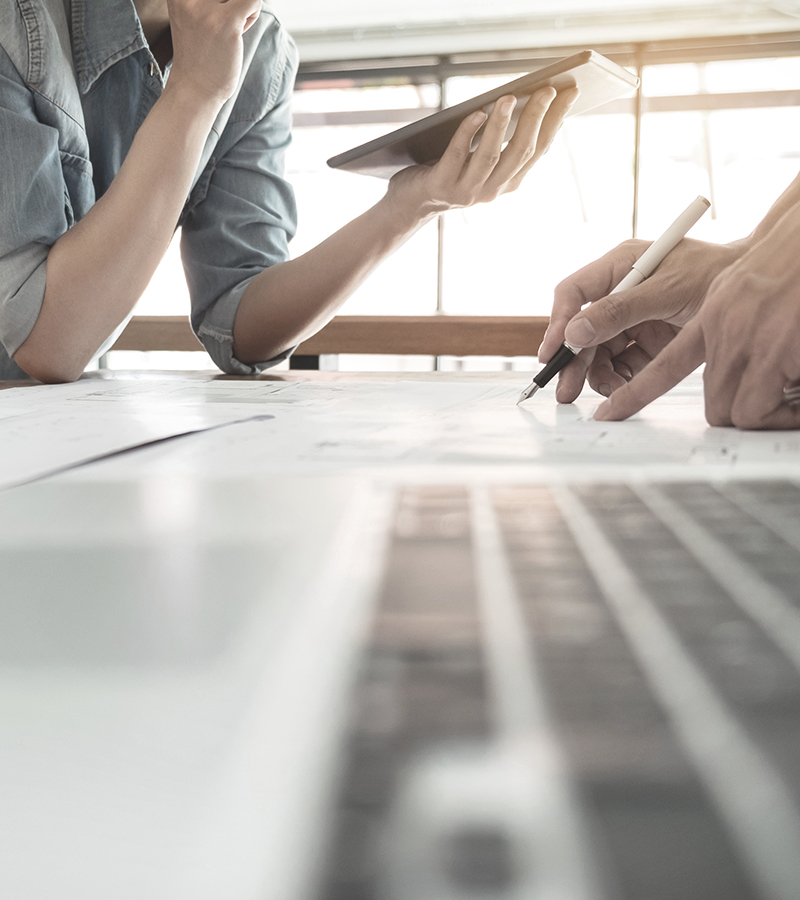 Construction Quality
Management
'As Edward Deming said "Quality cannot be inspected into a product or service; it must be built into it." We ensure the utmost level of precision by allocating resources to perpetually improve our contractors' site work quality. Our Quality Assurance & Quality Control system, adapted from our headquarters, incorporates stringent procedures, mandatory inspection & testing, acceptance criteria, reporting and Health & Safety Environment.
On top of that, by ratifying QLASSIC or BUILQAS for our Malaysian projects, we are able to objectively compare the quality of workmanship among other local projects through its recognised scoring system.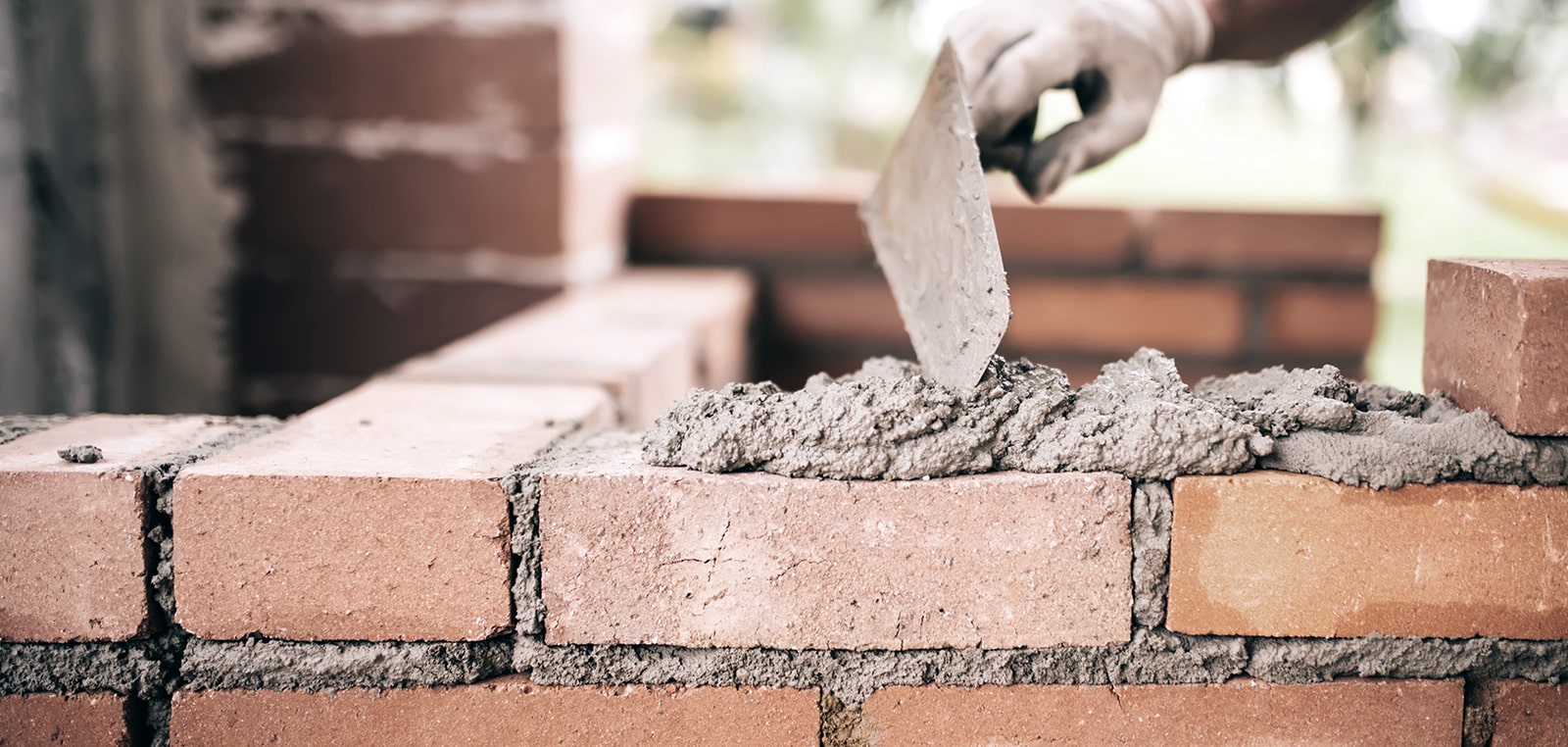 Project Management
Service
Dedicated in high-rise or landed residential, hotel, office or mixed development projects in multiple cities, we emphasize the seamless integration from concept to completion.
Our thinking and approach to manage a project significantly separates us from pure service providers in the industry, as our team, consisting of architects, structural & MEP engineers, marketing staff, and project managers, together with our Project Management System, enables us to build a balance between project aesthetics, cost, speed, quality and international standards for health and safety at the construction site.
Feasibility &
Financing Study
Design &
Planning Management
Tender &
Construction Quality Management
Project Scheduling &
Cost Control
This site is registered on
wpml.org
as a development site.